Welcome to Mount Carmel Missionary Baptist Church.
 Our mission is to Affect The World One By One.
We invite you to worship with us on
Sunday Mornings at 8:00a.m. and 11:00a.m. est.
Please click below to watch this week's service. Updated Sunday, May 31, 2020
Welcome to Mount Carmel Missionary Baptist Church
We are a church without walls, where we believe and recognize that the children of God are the true church. Where we know that every circle or environment that we interact in daily is an opportunity to show the love and favor of Jesus Christ; our Lord and Savior. We welcome you to join us for service. Mount Carmel is located on the southeast side of South Bend, Indiana. You will be greeted with a smile, you will be welcomed with open arms and the love of God. Where the sign may say Baptist, but the spirit says every soul is welcome and the spirit is available to all. Welcome!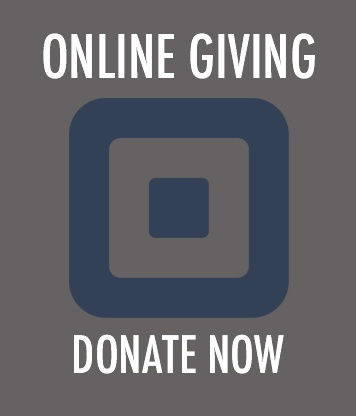 Online Giving
For your convenience you may use our online giving option to pay  weekly tithes and offerings. Simply click on the DONATE NOW icon. The link will take you to a secure payment site. You may also mail your tithes and offerings directly to the church at 1620 South Saint Joseph Street South Bend IN. 46613.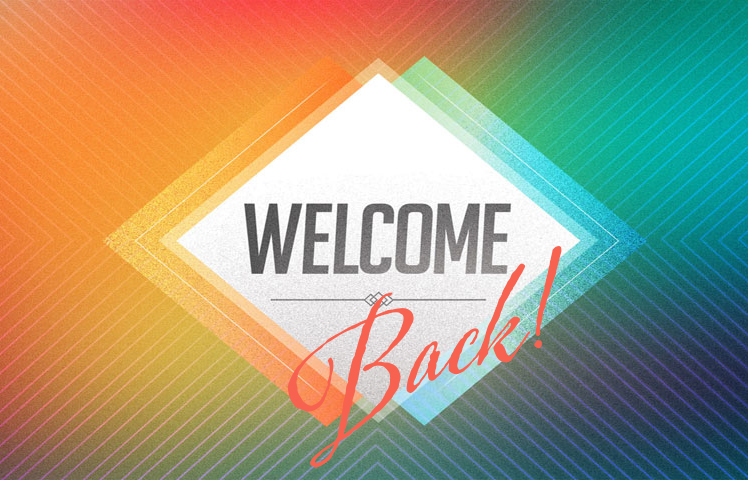 In person services will resume on June 7th
We will resume inperson worship services on Sunday, June 7th. More information will be shared via Facebook and our website within the coming weeks on how we plan to keep our congregation safe and healthy while attending services. Please stay tuned.
SOUTH BEND — Latisa Bennett could not understand why her car insurance premiums never went down.
A car is a necessity for the mother of three who works as a behavioral clinician, and that job requires her to have a certain kind of coverage because she transports her clients.
"I was over 30, so I kept thinking that my insurance was supposed to go down, and it kept going up," she said.
Click here to read the full article. For more information on how 466 Works can help you or someone you know, please contact Charlotte Pfeifer at charpfeifer@comcast.net.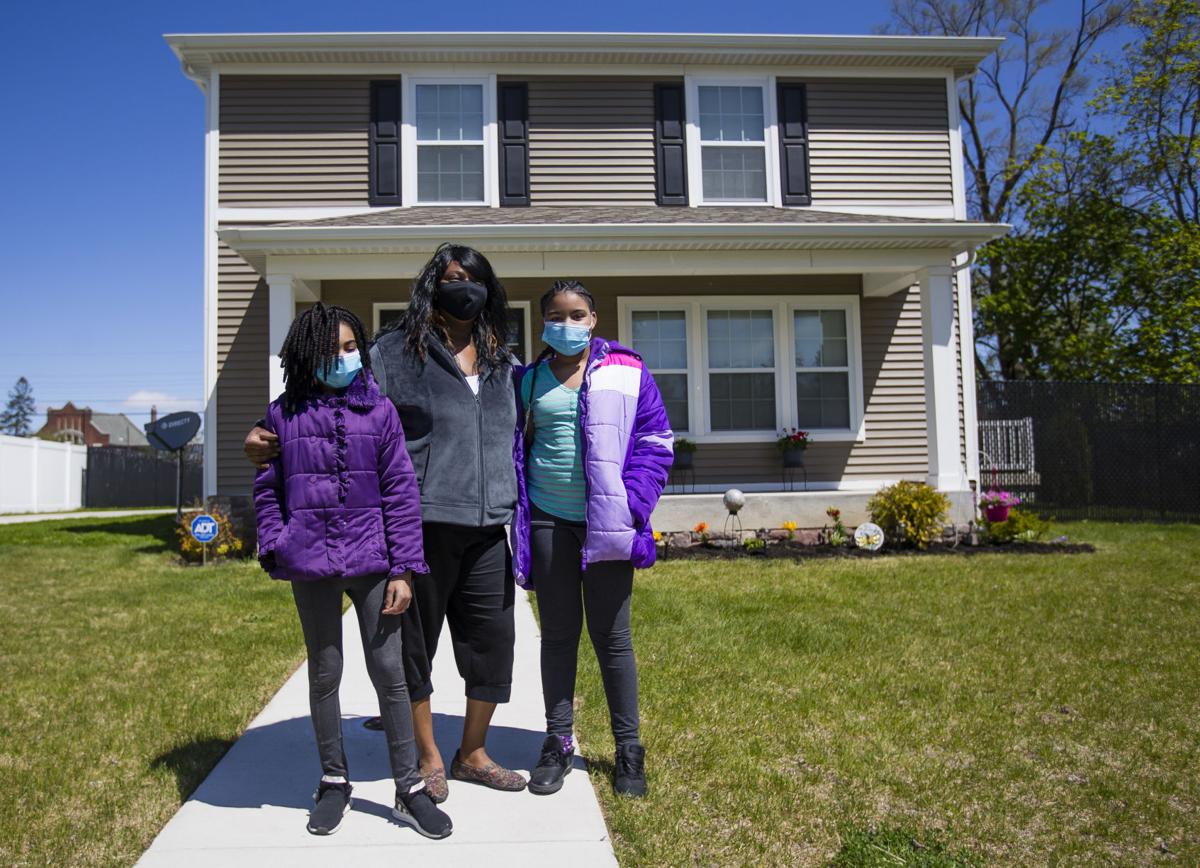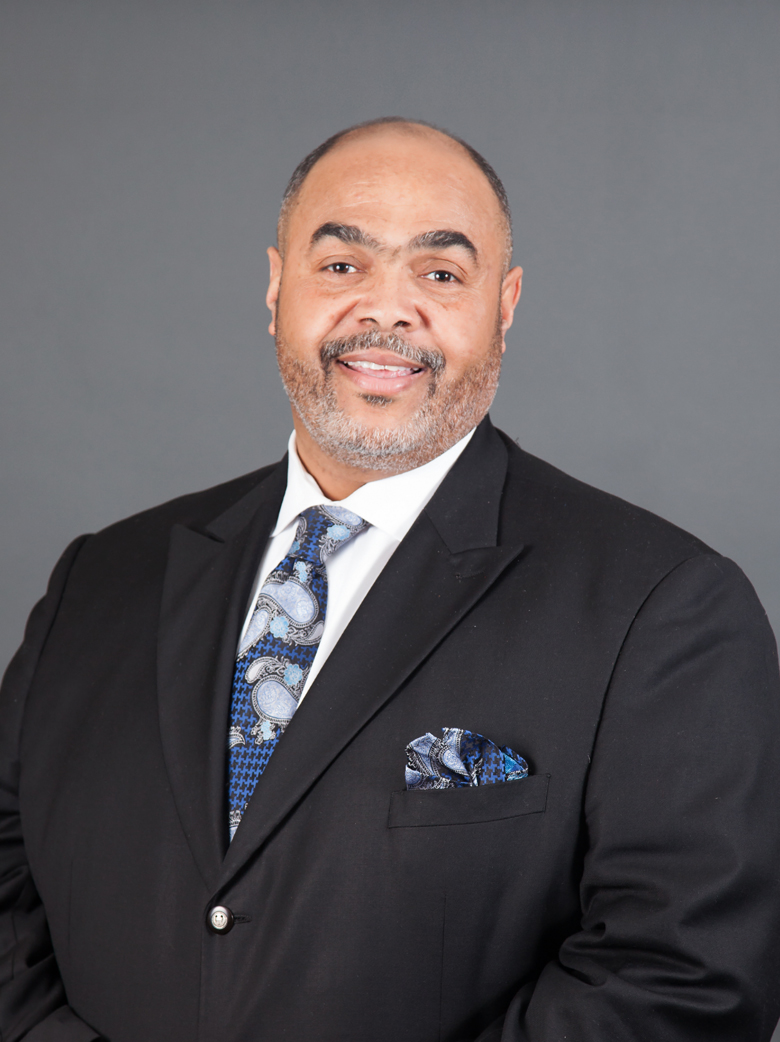 Our Pastor
Reverend Rickardo Taylor, Sr. is the fifth pastor of Mount Carmel Missionary Baptist Church of South Bend, Indiana. He accepted the call from God to enter into the gospel ministry at the age of 28, under the guidance and leadership of his father, the late Reverend Dorsey Taylor, and loving support of his mother, Geraldine Taylor. Being a second generation minister, Reverend Taylor continued to walk in his fathers footsteps, and was called to pastor Mount Carmel MBC in 1998; twenty-five years after his father had led the congregation.
Reverend Taylor has grown to become a spirit filled man of God, gifted by the Holy Spirit in the areas of teaching and professing the divine word of God, with a burning desire to bring men back to their ordained position of leadership in the church and in their homes. Reverend Rickardo Taylor, Sr. was born on July 1, 1963 in Michigan City, Indiana and is the fourth son of six boys. He grew up and attended grade and high school in Michigan City, but chose Grambling State University, a historically black school, for his college education. In his mission to have a comprehensive understanding of the word of God, Reverend Taylor earned his Bachelors degree in Theology from Bethel College of South Bend.
As a crier for Christ, inspirational speaker, community leader, lover of Gods people, devoted husband and father, and dedicated pastor, Reverend Taylor demonstrates a tireless and relentless effort to the Mount Carmel family and the South Bend community. During his 22-year tenure at Mount Carmel, Pastor Taylor has provided the leadership and guidance for many seeds to be sown and the vision for many previous prayers to manifest into blessings. These bountiful blessings are evident in the tremendous growth of Mount Carmel, both in spirit and in numbers. Over the years the blessings and Gods favor have brought about various Youth Ministries, Drama Ministry, Mens Ministry, Health &Wellness Ministry and a host of other ministries with the sole purpose of reaching and teaching others about Jesus Christ, our Lord and Savior.
As a productive member of the South Bend Community, Reverend Rickardo Taylor, Sr. was a teacher for the South Bend Community School Corporation where he and his Building Trade students, built 7 family homes that were purchased by members of the community. Reverend Taylor serves as a Chaplin of the 100 Black Men and he serves on the Board of Trustee at Bethel College.
Reverend Taylor is also a very devoted and compassionate husband, to wife Marcia, and the loving and proud father of three children; Rickardo Jr., Aundrea, and Marlon. Reverend Rickardo Taylor, Sr. is committed to serving God and the needs of the congregation that he has been appointed to lead. It is through his use of universal principles regarding spirituality that he shares practical tools for all of Gods children to lead joyous, abundant, peaceful, and truly blessed lives.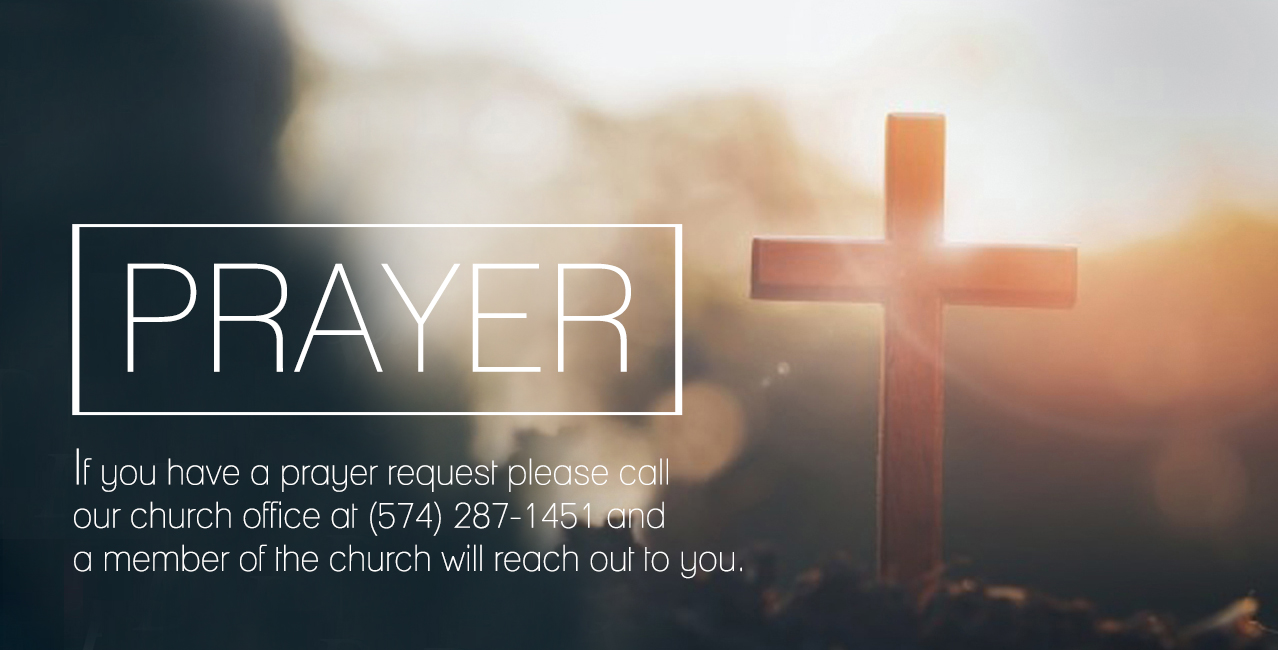 Mount Carmel Missionary Baptist Church
1620 South Saint Joseph Street
South Bend IN. 46613
Sunday Morning Worship
8:00a.m. & 11:00a.m.
Sunday School
9:30a.m.