Welcome to Mount Carmel Missionary Baptist Church.
 Our mission is to Affect The World One By One.
We invite you to worship with us on
Sunday Mornings at 8:00a.m. and 11:00a.m. est.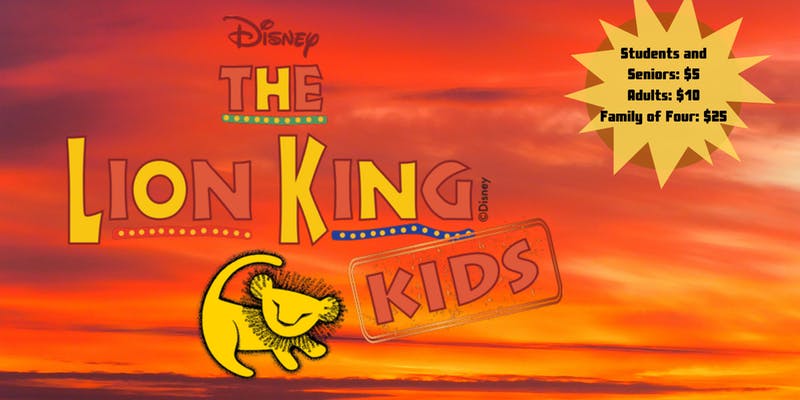 The Lion King ~ Directed by our very own Minister Darius Garner ~ May 16-17-18-19
Welcome to The Lion King Experience!
Disney's The Lion King has captivated the imagination of audiences around the world and now, for the first time ever, you have the opportunity to participate in this one-of-a-kind musical at Success Academy South Bend directed by our very own Darius Garner.  The African savannah comes to life on stage with an unforgettable cast of characters as they journey from Pride Rock to the jungle… and back again, in this inspiring, coming-of-age tale. Tickets: 
CLICK BELOW TO VIEW OUR LATEST MESSAGES
WELCOME
Welcome to Mount Carmel Missionary Baptist Church. We are a church without
walls, where we believe and recognize that the children of God are the true
church. Where we know that every circle or environment that we interact in daily
is an opportunity to show the love and favor of Jesus Christ; our Lord and Savior.
We welcome you to join us for service. Mount Carmel is located on the southeast
side of South Bend, Indiana. You will be greeted with a smile, you will be
welcomed with open arms and the love of God. Where the sign may say Baptist,
but the spirit says every soul is welcome and the spirit is available to all.
Welcome!
Click above to view this weeks church announcements
Updated: Sunday, May 19, 2019
Mount Carmel Missionary Baptist Church
1620 South Saint Joseph Street
South Bend IN. 46619
Sunday Morning Worship
8:00a.m. & 11:00a.m.
Sunday School
9:30a.m.